golden one on line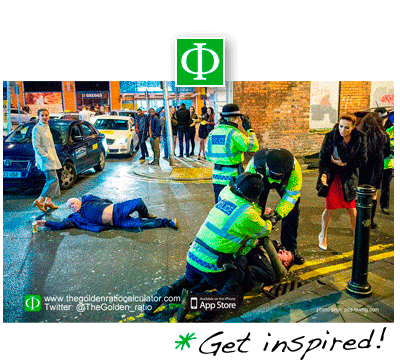 The golden ratio is an irrational mathematical constant.

= 0.6180339887

The golden line ratio A to S to B.
*S1 is mirror point from S




Golden ratio conjugate

The absolute value of this quantity (

0.618) corresponds to the length ratio taken in reverse order (shorter segment length over longer segment length, b/a), and is sometimes referred to as the golden ratio conjugate.It is denoted here by the capital Phi (Φ):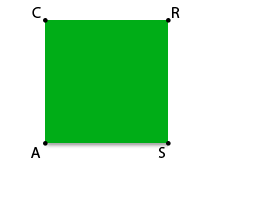 Golden rectangle construction:
1) Construct a square (green).
2) Draw a cirle from the midpoint M opposite corner C and R.
4) Defines the long dimension of the rectangle point B.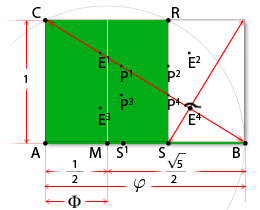 Next to the square shows up a new golden rectangle. You see a endlessly repeating.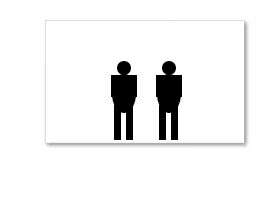 The ideal place in the golden rectangle for example a person.